Master a Ketogenic Lifestyle is a comprehensive look at the keto diet and its health benefits. From weight loss, Type 2 Diabetes, PCOS, Fatty Liver Disease to many more. A step by step approach to help you better understand the keto lifestyle, what to look for and potential pitfalls you may encounter and how to correct. This proven success approach has changed many lives and it can do the same for you.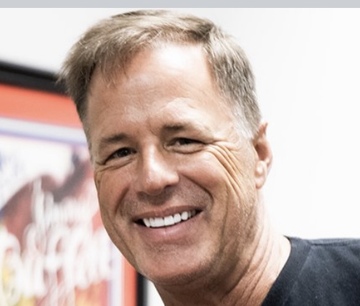 Hi, I'm
Robert ("Bob") Schneeberger,
Founder of The Keto Initiative, Inc.


I'm a Certified Ketogenic Living Coach NASM, AFAA and have my certification in Nutrition and Healthy Living from Cornell University. Four years ago, facing an upcoming double knee replacement at the age of 54 and taking 5-7 shots for my diabetes every day and being 60lbs overweight (6' 245lb) I knew something had to change. The fix couldn't be short term but needed to be a lifestyle change. After doing much research on different diets and eating habits I settled on the Keto diet.