Are you tired of yo-yo dieting?
In our society, thinness, weight control and a clear association of body image with social
success are the order of the day.
Are we too optimistic and think there is an all-in-one?
The answer is very complex and far from the conventional diet we knew or the classic
recommendations to eat less and exercise more.
Many people look for that formula or magical diet that will make us lose weight quickly, age slower, be healthier or have a "sculptural body".
To all these desires is added the one that is easy to follow and does not involve too many
sacrifices or "forbidden foods".
Our comprehensive online video course takes you thru all the aspects related to a Ketogenic Lifestyle.
Learn how to prep the body and mind for the lifestyle change
What is a Keto Lifestyle
Kitchen prep list
Recommended Supplements for greater success
Dos and Donts related to a keto lifestyle
Pitfalls to avoid and fix if an issue arises
Detail knowledge of how a keto lifestyle work, how your body trains itself to fuel your body in a new way
By understanding how the process works will give you the ability to understand what's going on and allow for any corrections
Discussion on 14 different diseases that can be effected in a positive way on a Ketogenic Lifestyle such as: Cholesterol, Type 2 Diabetes, Fatty Liver Disease, Add/ADHD, PCOS and more…
Intermittent Fasting and the benefits
The purpose of this class is to give you the knowledge to properly, and be successful leading a ketogenic lifestyle and take control of your health
Are you ready for the keto lifestyle?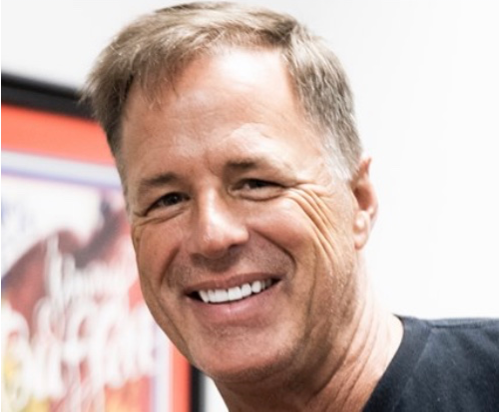 Your Instructor
Robert ("Bob") Schneeberger,
Founder of The Keto Initiative, Inc.
I'm a Certified Ketogenic Living Coach NASM, AFAA and have my certification in Nutrition and Healthy Living from Cornell University. Four years ago, facing an upcoming double knee replacement at the age of 54 and taking 5-7 shots for my diabetes every day and being 60lbs overweight (6' 245lb) I knew something had to change. The fix couldn't be short term but needed to be a lifestyle change. After doing much research on different diets and eating habits I settled on the Keto diet.
What is a Ketogenic Lifestyle?
If you haven't noticed already, many people are nowadays making significant changes in their diets.
People just don't take the usual carbohydrates, proteins, and vitamin
combinations as their everyday diet anymore.
One of the well-established dieting plans is the ketogenic lifestyle.
A ketogenic lifestyle is simply a lifestyle that involves the consumption of
a low-carb high-fat diet.


Currently, more than 20 studies have proved that a ketogenic lifestyle
is appropriate for weight loss.
Besides weight loss, the ketogenic lifestyle has several other benefits against most chronic
illnesses and degenerative disorders of the brain.
Along with the Ketogenic Lifestyle Course, you will be getting these 4 amazing bonuses!
🥑
Ideas for staying hydrated
🥑
27 Keto recipes
🥑
6 Week Exercise Plan
🥑
2 Week Carb Cleanse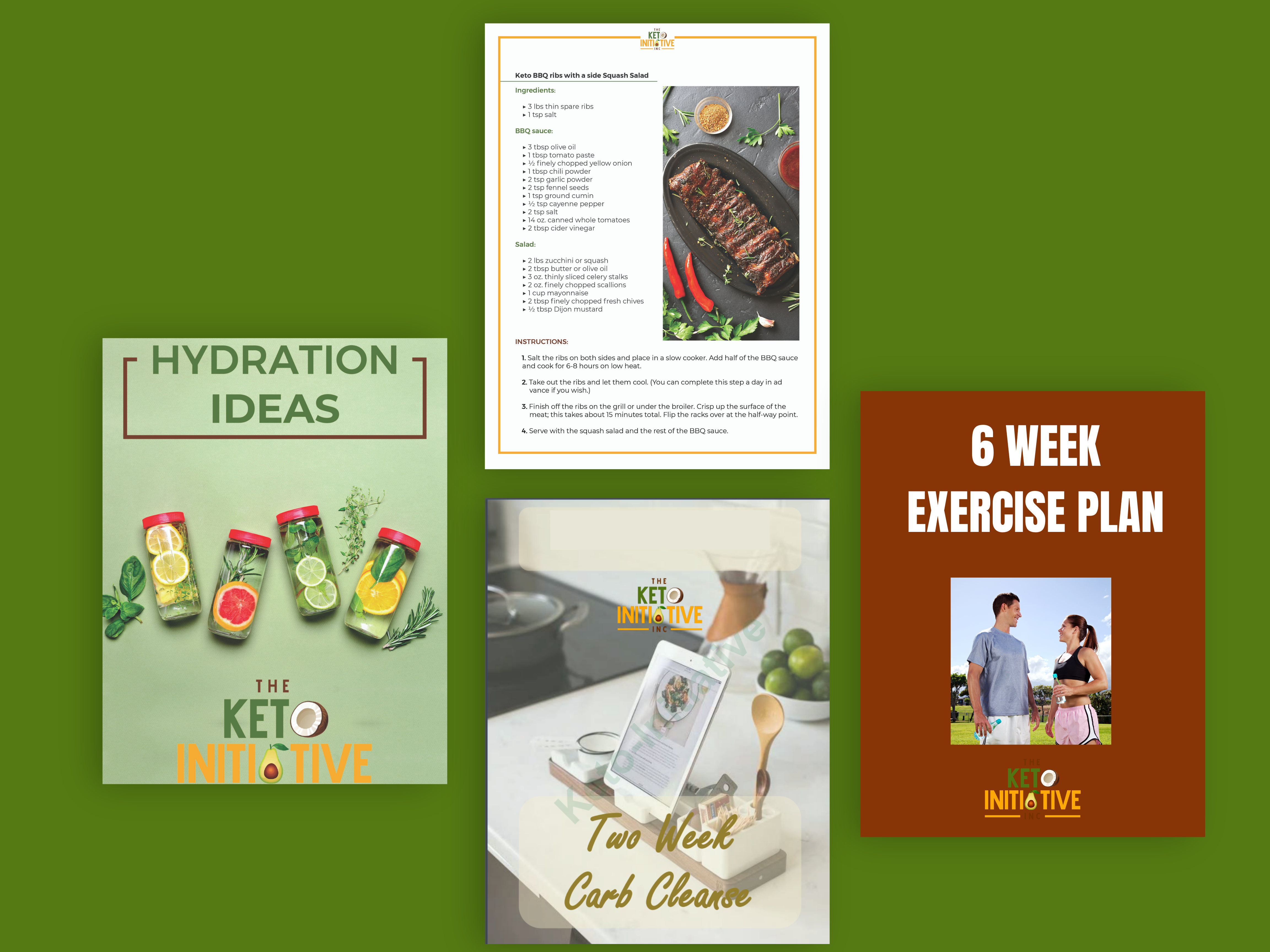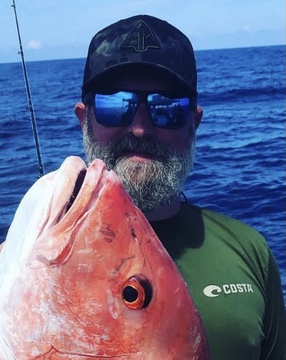 "I just wanna thank you so much for all your help and direction in my success with the Keto Diet. I'm currently been sticking to it since last July and have lost about 62Lbs in March just about 8 months! For somebody who has struggled my entire life with being doughy lol your help and regular gym visits, I have finally lost weight I had just accepted I would never lose! thank you so much for all your help! here's to keeping at it!"
-Jeromy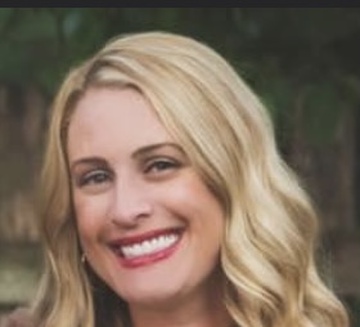 "One of the most rewarding experiences in my life has been starting the Ketogenic diet. I have always looked into a variety of diets or pre planned meal programs that were never successful for me. Bob and The Keto Initiative inspired and motivated me to start the ketogenic diet and educated me on how it can change my life. The Keto genic diet is not just about weight loss but many health benefits overall as well. In January 2019 I started Keto because I had not lost the 10 extra pounds of "baby weight" from my now 6 year old. I am 5'10 and weighed 168 (so I was in the "normal" range for height and weight).
After 2 months of The Keto Initiative's help and guidance I lost 15 pounds. It has been a year and I now think of Keto as a lifestyle-not a diet. I go up and down about 5lbs but have consistently kept the extra weight off. Bob and his team supplied me with all the tools, recipes and advice I needed to get started. Not only am I more confident but also happier and more motivated to stay active and educated on my health. Thank you Keto Initiative!"
-Lindsey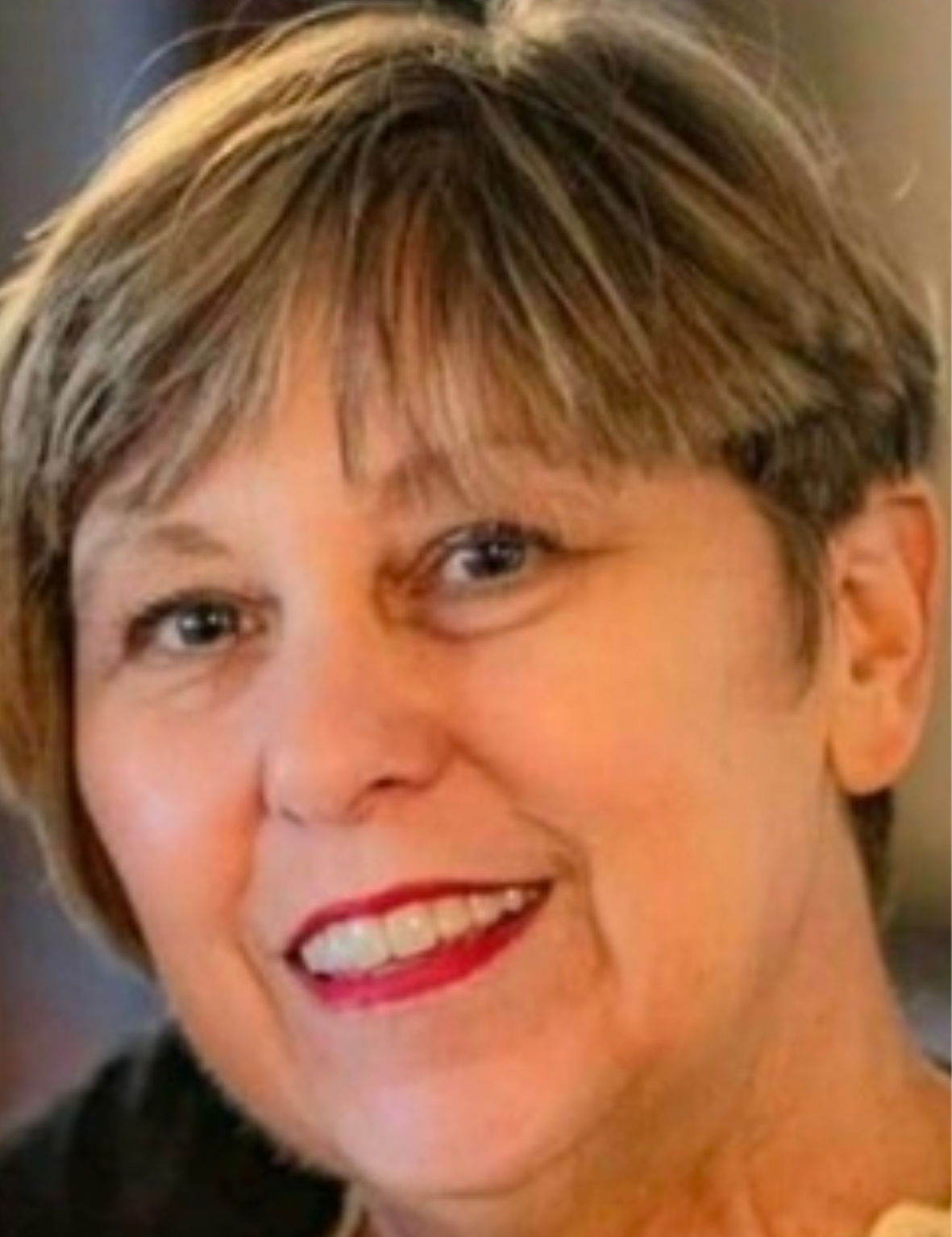 "I have a disease called Lipedema which leads to abnormal lower body fat which is very resistant to diet and exercise.
To say that it has been impossible for me to lose weight is an understatement. I have been on one diet or another for decades. I have tried them all including Keto without success-- until Robert Schneeberger became my Keto Coach.
He was able to push me forward and help me trust the science of keto. Under his direction I lost 30 pounds and have been able to maintain the loss.
This is truly a miracle for me!
-Heidi
Look what these amazing people have accomplished living a Ketogenic Lifestyle!